This website has been translated with Deepl - the world's most accurate translator
Roland, member of the Cargo Control Company Group, is committed to protecting our customer privacy and takes its responsibility regarding the security of customer information very seriously. We will be clear and transparent about the information we are collecting and what we will do with that information.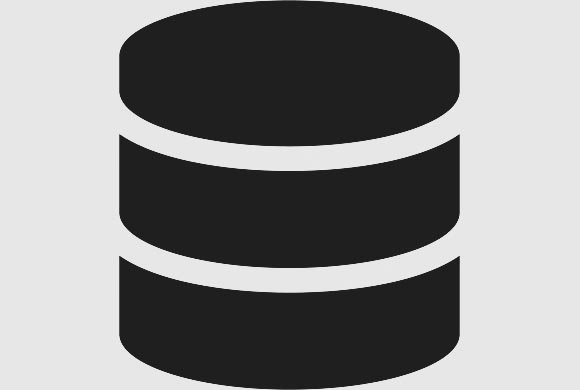 What personal data do we collect
Personal data means any information relating to you which allows us to identify you, such as your name, contact details and information about your access to our website. We may collect personal data from you when you place an order, create an account, visit our website or when you contact us (phone, mail, contact form or other). Specifically, we may collect the following categories of information:
Company name, contact name, e-mail address, telephone number, job title and job department, delivery address, credit/debit card or other payment details, IP address;
Information about your use of our website and/or webshop;
The communications you exchange with us or direct to us via letters, emails, chat service, calls and social media.
We will process any such data only if you have given your explicit consent, or you have deliberately made it public.
What do we use your personal data for, why and for how long
Your data may be used to provide our services. We use your data for the following purposes:
Providing products and services you request;
Contacting you regarding your order;
Credit or other payment card verification;
Administrative or legal purposes;
Communications and Marketing.
By providing any personal data you explicitly agree that we may use it to perform profiling activities in accordance with this privacy statement. We will only process your personal data where we have a legal basis to do so. The legal basis will depend on the reasons we have collected and need to use your personal data for.
We will not retain your data for longer than is necessary to fulfil the purpose it is being processed for. To determine the appropriate retention period, we consider the amount, nature and sensitivity of the personal data, the purposes for which we process it and whether we can achieve those purposes through other means. When we no longer need your personal data, we will securely delete or destroy it.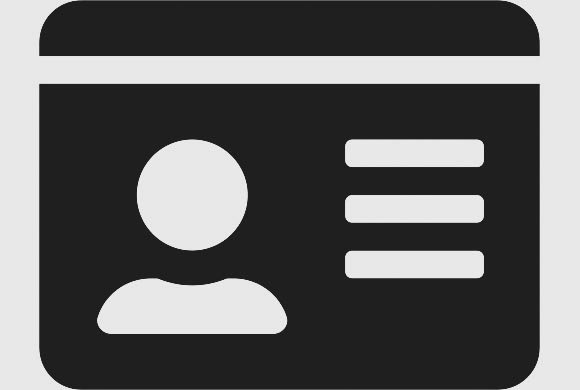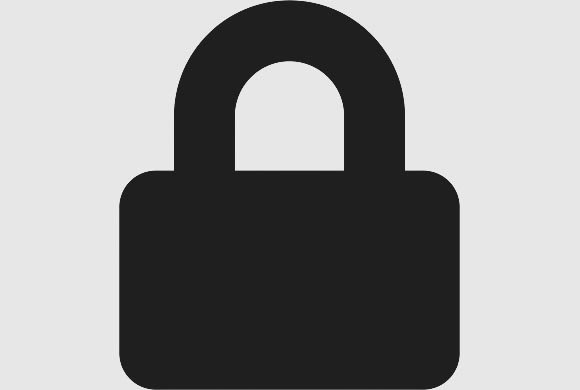 Security of your personal data
We follow strict security procedures in the storage and disclosure of your personal data, and to protect it against accidental loss, destruction or damage.
Sharing your personal data
Your personal data may be shared with other companies within our Cargo Control Company Group.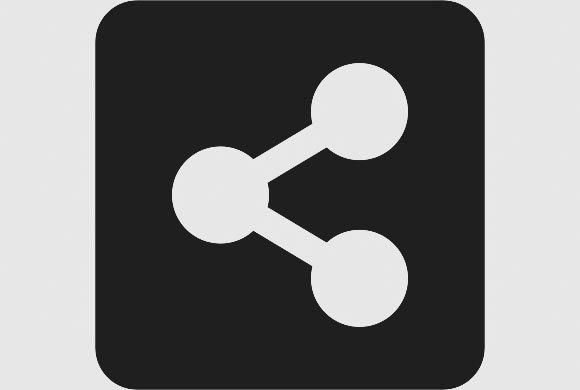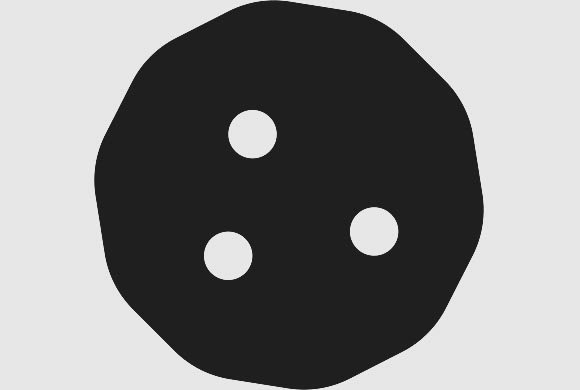 Cookies and site tracking
Our website uses cookies to enable us to improve our service to you and to provide certain features that you may find useful. Cookies are small text files that are transferred to your computer's hard drive through your web browser to enable us to recognize your browser and help us to track visitors to our website. Within your browser you can choose whether you wish to accept cookies or not. If you block cookies on our website, you may be unable to access certain areas of our website and certain functions and pages will not work in the usual way.
Newsletters
If a user decides to subscribe to our mailing list, they will receive emails that may include company news, updates, requests to participate in surveys or information on or offers of products or services of Loadlok and/or its affiliates, agents or distributors. These e-mails may be personalized according to user interests as communicated through customer surveys. If at any time a user would like to unsubscribe from receiving future emails, we include detailed unsubscribe instructions at the bottom of each email.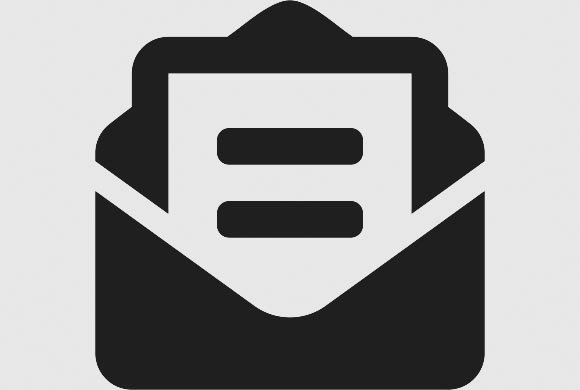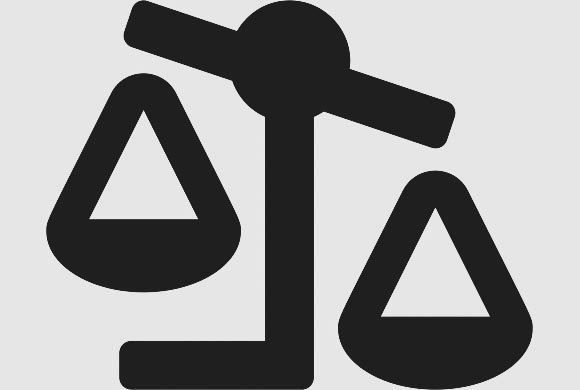 Your data protection rights
You have the right to receive an overview of and information about the origin of your personal data. You also have the right to request that we update, correct or delete the personal data if these data are incorrect, incomplete or irrelevant, or if they are in violation of laws and regulations. You also have the right to object if you do not wish to receive information about our products and services. You can notify us by email.
Changes to Privacy Statement
Our Privacy Statement may change from time to time. Please check our website regularly to keep up to date with the latest changes.