We have evolved and progressed over recent years. Our goal is to continue that development through demonstrating that we are committed to our mission in everything we do. We have an environment where you can make things happen. Collaboration. Bring your ideas.
Skills and education are important, but attitude and drive are just as important selection criteria. We are always interested to meet people who share the same passion. Making it all happen can be hard work. You could probably find an easier job somewhere else. We would like to meet people who are smart, creative, up for any challenge, and incredibly excited about what they do.
If you want to be part of the team that creates the most innovative cargo control solutions in the industry, please have a look at our vacancies or send your CV.
OUR CORE VALUES DRIVE OUR AMBITION
Our core values drive our ambition. Do you see yourself working in a culture that is about Entrepreneurship, Professionalism, Collaboration and Wellbeing? Read all about our values.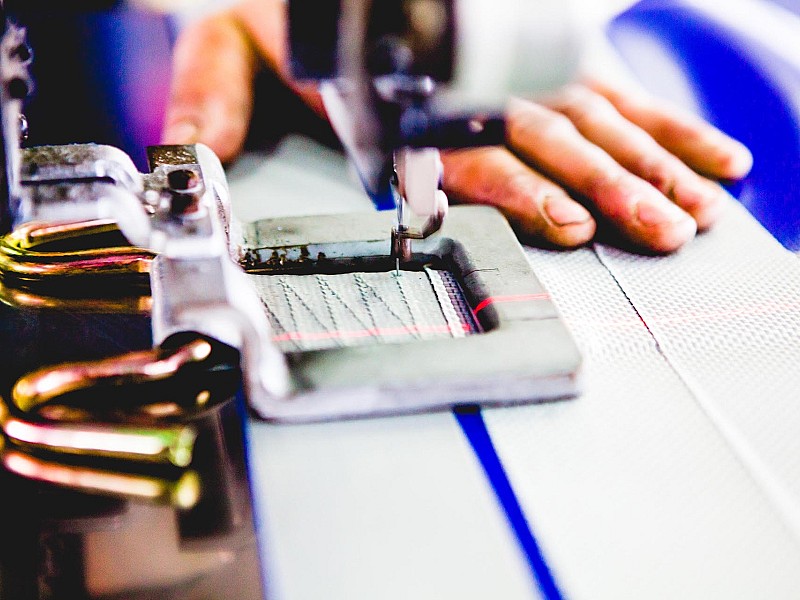 Entrepreneurship
We discover and innovate, to be the clear leader in our markets
We look for opportunities and new solutions, take initiative and embrace change. We are curious, agile, and eager to learn. We challenge ourselves to be the very best, pushing the boundaries of what is possible, responsibly balancing risk and profit, showing integrity, and having fun doing it.
Professionalism
I want to be the best person C3 can find for my job
Our ambition to build the best teams to become the leading company in our markets starts with me. I can only be the best when I am prepared and accept accountability for what I deliver. I know that what is good today, will not be good enough tomorrow. I dare to make mistakes, and take responsibility to improve myself, my team, and our organisation.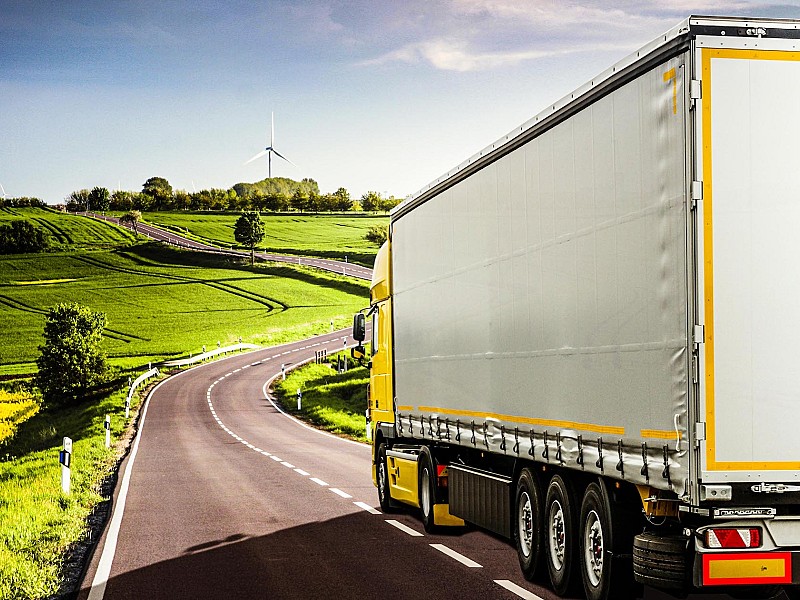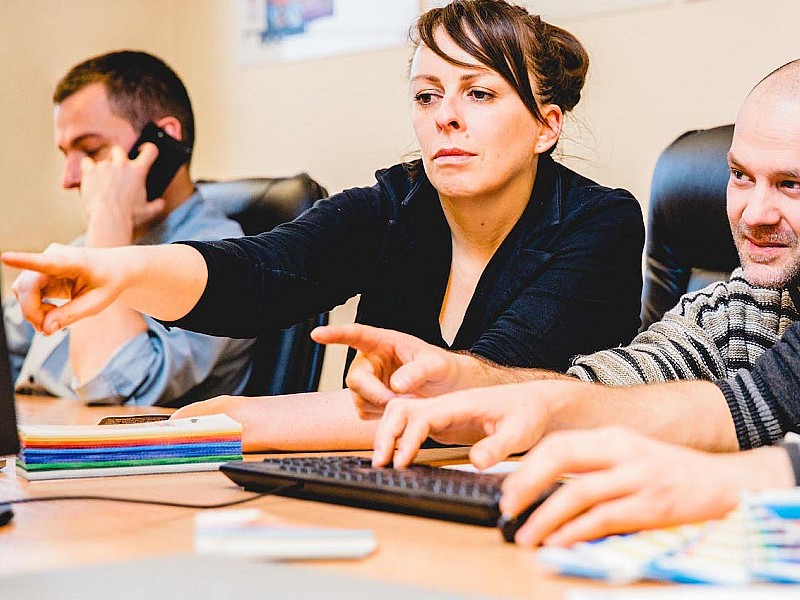 Collaboration
We build winning teams
We strongly believe that teams make the difference, not individuals. We listen, openly share knowledge and information to understand each other better. We learn and develop together with the aim to exceed customer expectations. Every time.
Wellbeing
I can be the best version of myself. We do it with a smile.
We provide opportunities for development and growth of all our staff; we encourage every individual to live a happy & healthy life, having a good work /life balance. We create an environment of trust, openness, and safety. I am part of a culture that supports success for the individual, our teams, our organisation, and our customers.