RolaSecure
Theft preventive adjustments
The RolaSecure system brings anti-theft adjustments to any type of side curtain.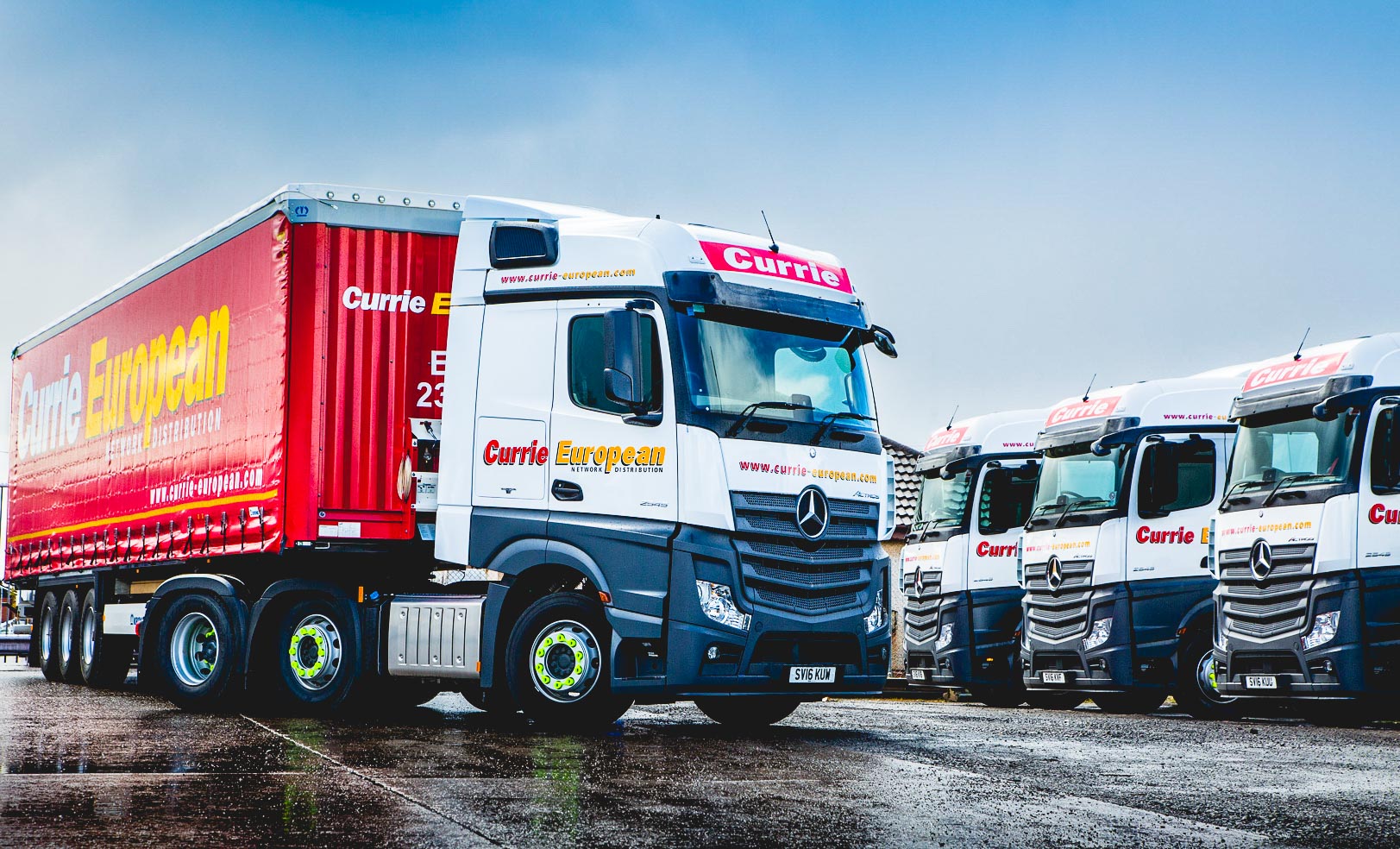 The RolaSecure system brings anti-theft adjustments to any type of side curtain. Steel cables are welded onto the inside of the side curtain by means of a special protective strap. This ensures cargo can't be stolen when burglars try to cut the tarpaulin. Additionally it limits the damage that can be done to the tarpaulin, and can therefor easily be repaired.
Anti-Theft
Anti-theft adjustments to prevent loss of cargo
Steel wires
Square patterns available in different mesh
Finishing
Standard equipped with reinforcements and fine finishing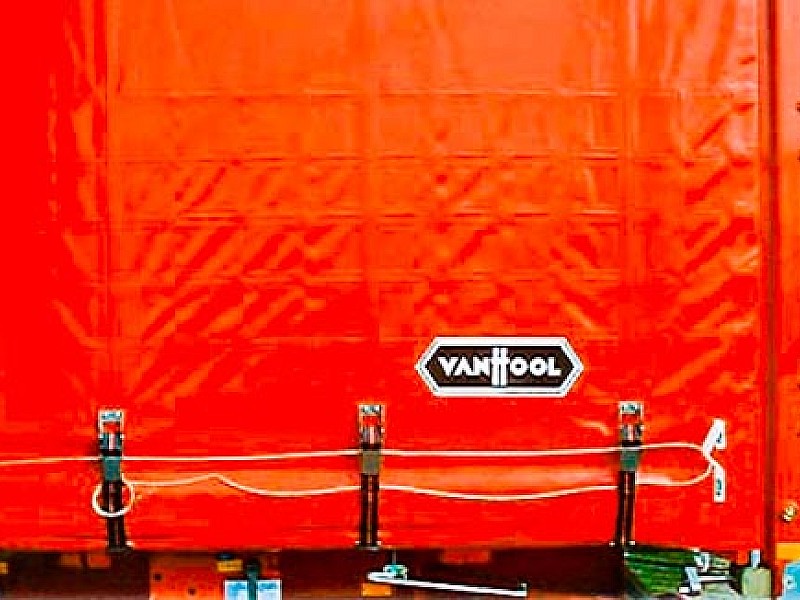 Square patterns of steel wires
The RolaSecure system consists of steel wires, which are welded to the inside of the side curtain. Different square patterns (10 x 10 cm, 15 x 15 cm, 20 x 20 cm or 30 x 30 cm) of steel wires are available up to a height of 180 cm from the bottom of the curtain.
On the outside, the wires create the impression of a tight, robust steel net, the appearance of which itself acts as a deterrent. The system is extremely flexible so that the ease with which the curtain can be used remains at a very high level.
It is recommended that you contact your insurance company to establish potential discounts due to the reduced risk of theft from using this system.
It's all in the details
The finishing of our products is considered to be the best in the industry. All curtains come as standard with finishing:
Reflection tape below and corners
3 Pillar reinforcements
Top and Bottom Corner Reinforcements
Top water barrier
Front and Rear keder (high frequency) welded
Pallet reinforcement until buckle line
As we've been doing so for over 5 decades.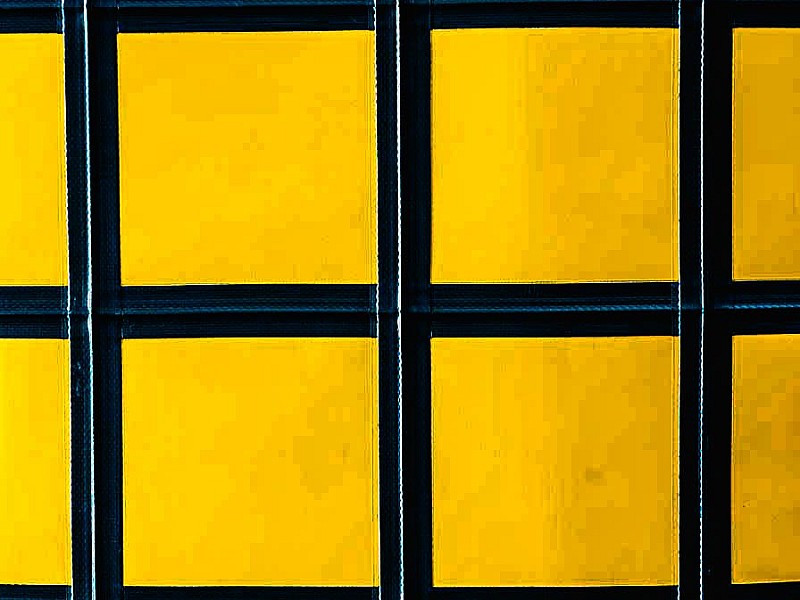 Square patterns
Select the pattern of your requirements
10x10 cm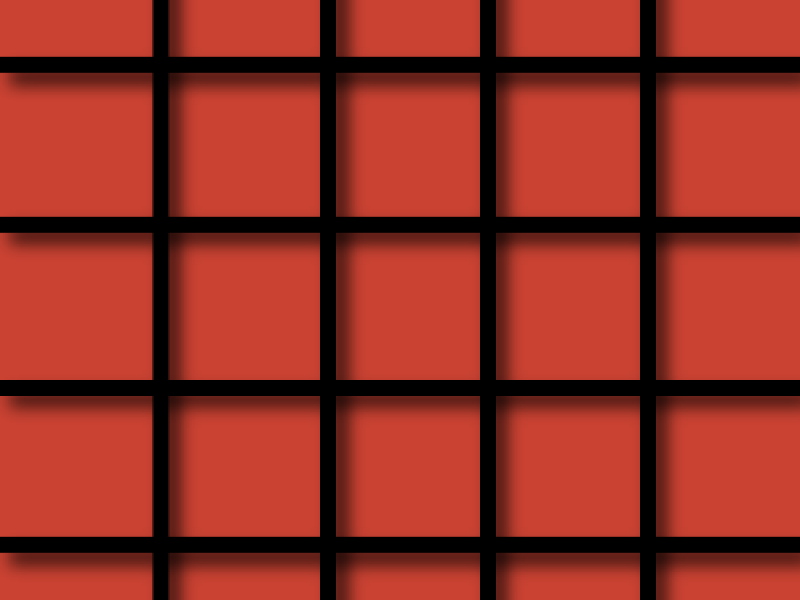 15 x 15cm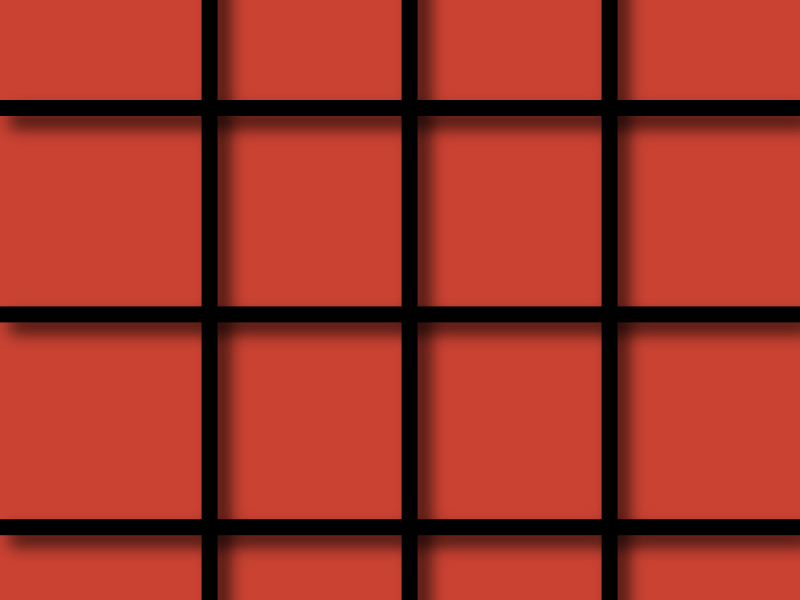 Most chosen option
20 x 20 cm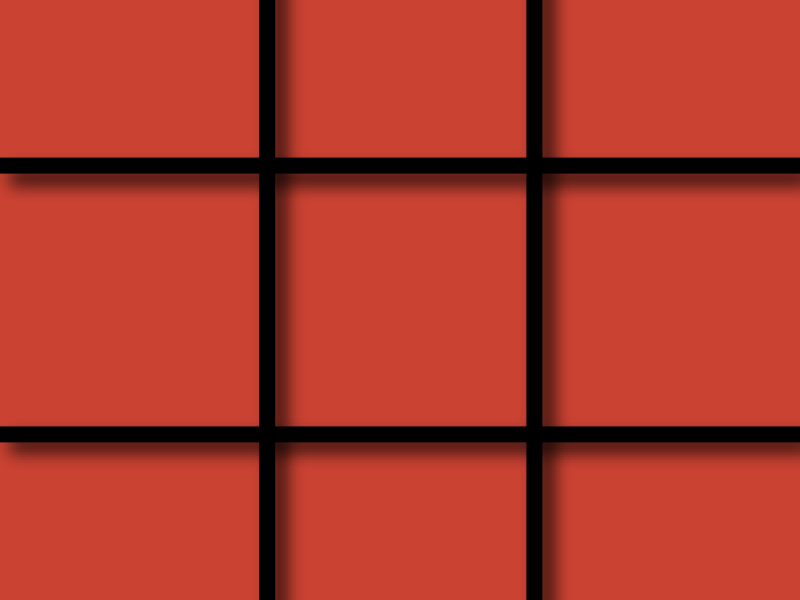 30 x 30 cm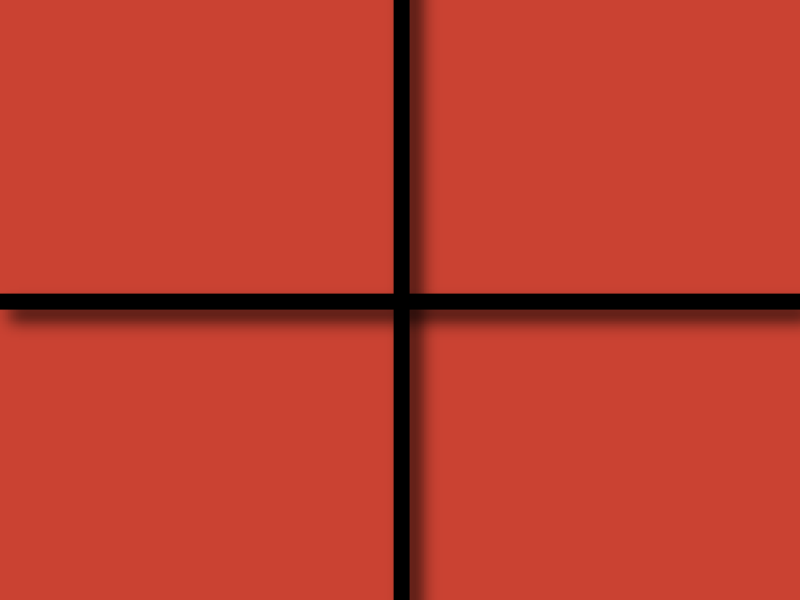 Would you like to know more?
Get in touch with our side curtain specialists today. Ask for a quote, product information or find out which curtain fits best to your requirements.
---
Please contact or product specialist from: