This website has been translated with Deepl - the world's most accurate translator
It is our mission to:
IMPROVE HOW THE WORLD MOVES CARGO

by creating smarter cargo control solutions
Ambition
We have been making cargo safer and more efficient for many decades, but as technologies and regulations drive change faster than ever before, we envisage that we can drive improvements in the movement of cargo far beyond what we do today.
Our ambition is that every stakeholder in our industry can benefit from partnering with us: OEM's, builders, transport companies, end-users, and vehicle drivers; and that we can ultimately make an impact on a global scale.
Innovation is at the heart of our strategy
We are focused on what we do: Cargo Control. It is not just what we do, it is who we are. THE Cargo Control Company, the number one in our industry. We are creative and innovation is at the heart of our strategy. Having the best engineering teams, developing the best products. But we do not just create ideas, we create products, and we are committed to manufacturing them to the highest quality in our own factories.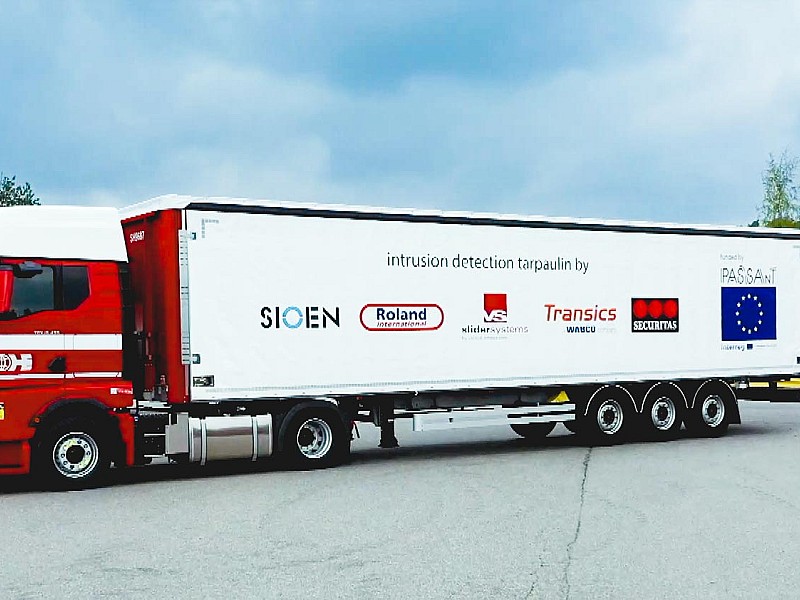 Creating smart products
Any of our products need to be smart or intelligent in their design and function. And we also embrace and lead our industry in adapting smart technologies, making our products, and manufacturing processes more digital and increasing our IT integration with customers and suppliers. We must be relentless in our quest to be even better, and continuously improve on everything we have done and achieved to date.
Becoming THE partner in our industry
Our ability to provide solutions is what already sets us apart. With a product line-up second to none in our industry, our decades of experience and the best engineering and manufacturing teams, we can be THE partner in our industry for any cargo control requirement.
Want to know more about our parent company Cargo Control Company?